Tuesday, September 13, 2016










Check out the official RangerBar Power Morphicon Rap by Big Tugga and Chowda Chris: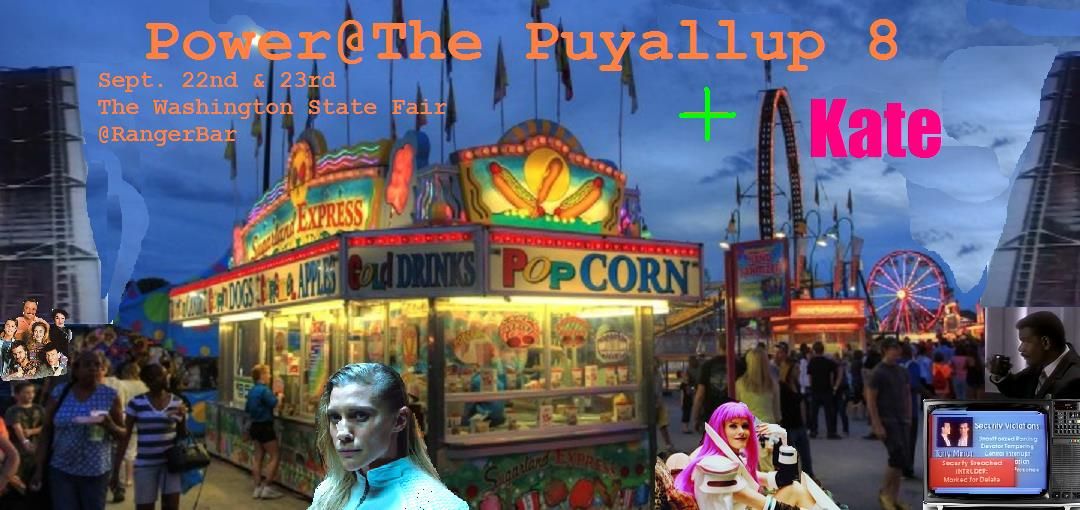 8 years baby! We are back to our usual dates and still giving away action figures to anyone who finds us the 22nd and 23rd of the
Washington State Fair
by following us on twitter
@RangerBar
. This year, once the fair closes; we will be having a party at the hotel across the street the night of Thursday the 22nd.