Eric the Dragon
From the worlds most famous shore, Eric the Dragon first gained stardom with his famous blog

Fuck!! The Tokusatsu Yeah!

& Rider Kick Radio
. Now he has taken a seat at the Ranger Bar to dish out his double eastern philosphy.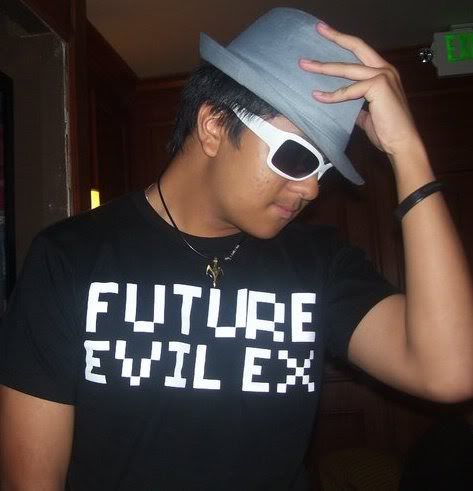 AGE: 19


LOCATION: New Jersey


FAVORITE SEASON OF PR: MMPR S1, In Space, Lost Galaxy, Lightspeed, Time Force Ninja Storm, SPD, RPM.


FAVORITE RANGER: Eric the Quantum Ranger or the entire cast of SPD and RPM, don't make me choose!


HOBBIES: Video games, watching movies, procrastinating


FAVORITE SHOW BESIDES PR: How I Met Your Mother, WWE, 30 Rock, Boardwalk Empire, The Walking Dead, Will & Grace


MOTTO: "Life is a movie. I'm the director who plays the cool friend."