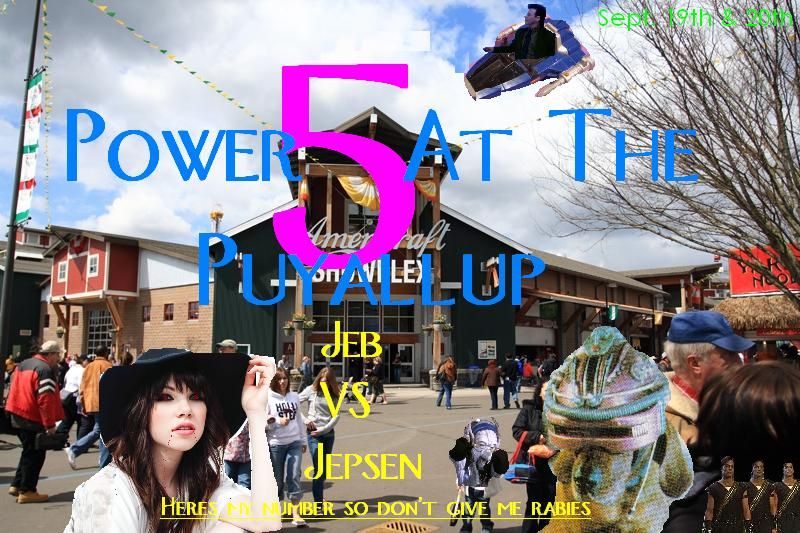 As always follow us on TWITTER to find out where the RangerBar crew is at, locate us and get a free Power Ranger action figure.
Also this year our very own BatZilla98 has a small Ranger collection on display located in the HOBBY HALL.
Head in and give a vote for the People's Choice Award!