Frat Ranger

When he is not making good girls go bad or hazing a young freshman into an early suicide; Frat Ranger will be giving the cold, rock hard truth, deep inside your moist brain. Lock up your wives, daughters, and pink rangers.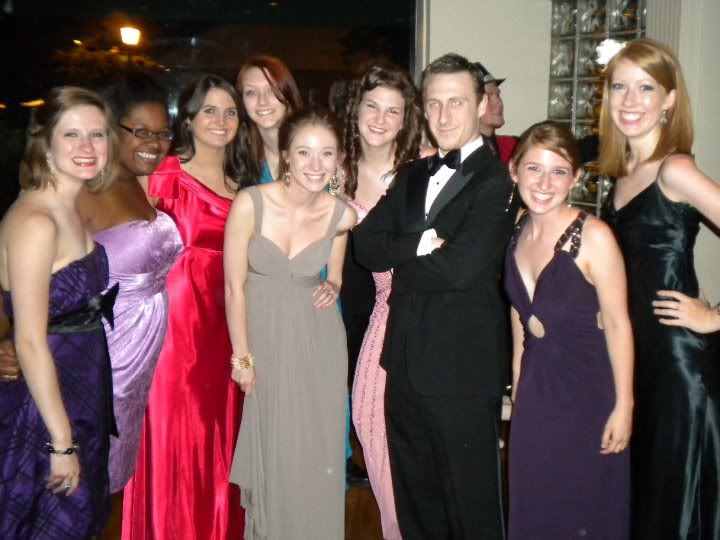 Age: 21
Location: The Frat Castle
Favorite Season of PR: Dino Thunder
Favorite Ranger: Connor
Hobbies: Being WASPy, frattin hard,banging sorority girls, and other occasional nerdity
Favorite Show besides PR: Glory Daze, Top Gear USA, Kamen Rider
Motto: "Get money, fuck bitches, smoke trees."