What were your favorite Power Rangers like as babies?
Casey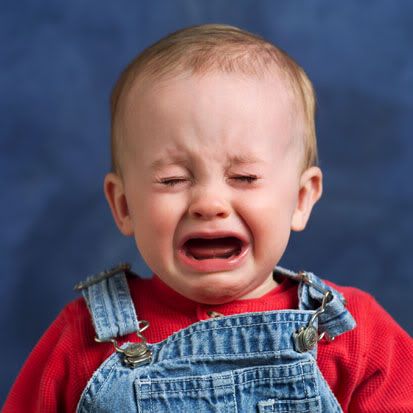 He never stopped crying.
Joel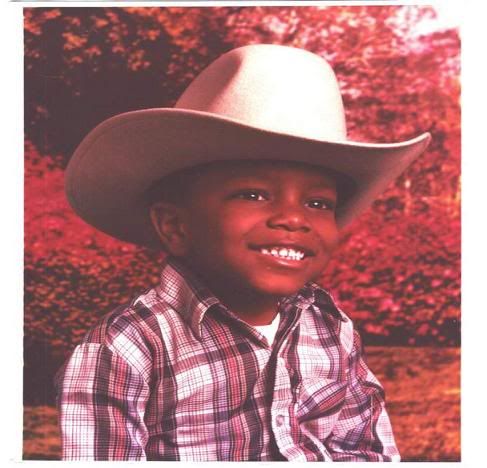 Still wore his cowboy hat and made unwanted advances towards girls.
Maya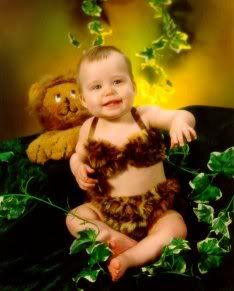 We don't know where her parents got a camera.
Trip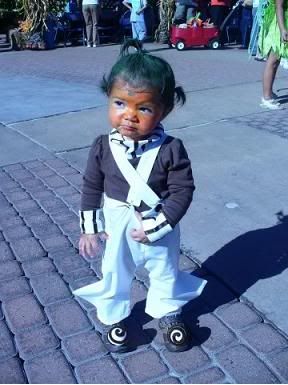 He saw his future of never getting laid at a young age.
Kat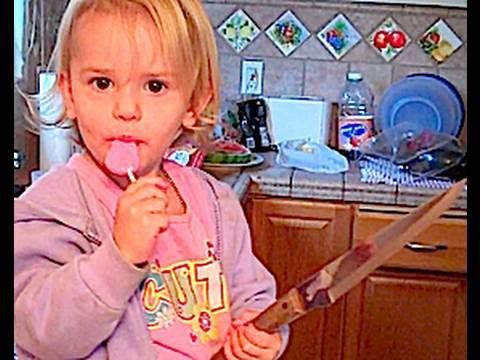 Now this is a knife.
Dana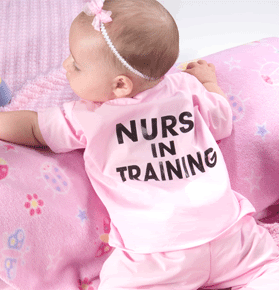 Dana had a wonderful childhood. Sorry Ryan.
Max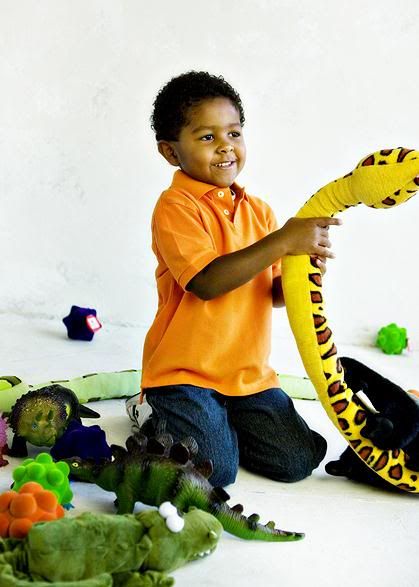 Before he was the Surging Shark, he was the Spurging Tot.
Mack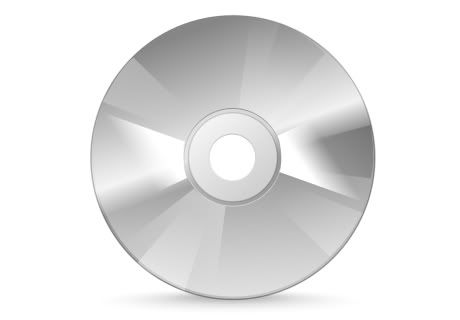 Played well with others.
Tommy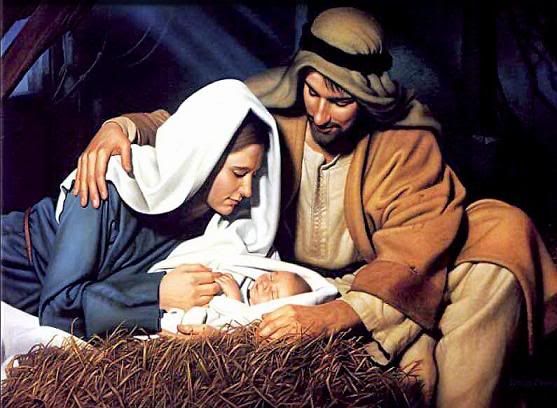 Oh just kidding...