10. EZ Rider (Host of TokuTime)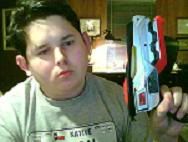 We love his adorable online show. Someone needs to take away his V card anyways. Why not let it be us?
9. Gabrielle Fitzpatrick (Dulcea)
Gabrielle Fitzpatrick – D
Gabrielle Fitzpatrick – Dulcea
Gabrielle Fitzpatrick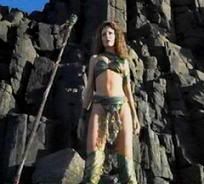 Sure its been a few years since the Power Rangers movie...and the jungle vine bikini doesn't fit like it used to...but we still think she can lead us to the great power.
8. Walter Jones (Zack)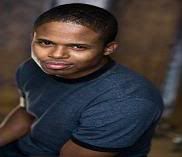 The man has not aged a day since 1993. Can he rub some of that out on us?
7. Gemma Lasico (MTV TruLife)
The Holy Grail of Power Ranger fan-girls, many have tried to tag this wild animal and have failed.
6. Monica May (Z)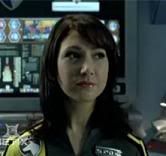 Any member of SPD can get inside our circle.
5. Eric Francisco (EricTheDragon)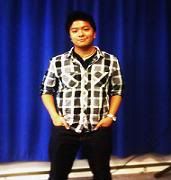 You watched him grow from Short Round into Rain, you went to sleep at night listening to his Barry White voice, now is your chance to take a ride on the banana boat.
4. Eyeshine Groupies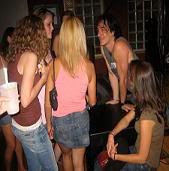 Sure the band blows, but JYB is married. Where is all that tension going to go?
3. Vernon Wells (Ransik)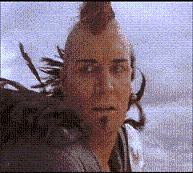 Hes funny and charming. Plus he has banged a ton of Grade A Hollywood poon-tang so you know its going to be good.
2. Jessica Rey (Alyssa)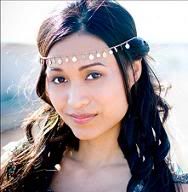 Its hard being the only Ranger on a panel (specially Wild Force) but she makes it look easy and makes it fun for everyone. We like easy and fun.
1. The DiFlippo Triplets (Trey)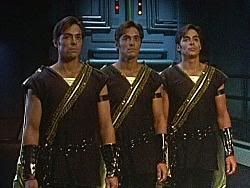 Identical triplets with Golden Power Staffs. What more do you need?
Honorable Mentions:
Ron Rogge (Captain Mitchell)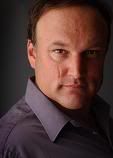 The lack of mustache is the only thing keeping him from the list.
Amy Rolle (Trakeena)
Distracting her husband just seems like too much work.
Cerina Vincent (Maya)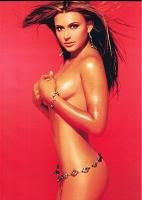 With her "body" of work she seems like the "natural" choice. Though if you've met her, she seems like too much work.