Replicant
One of Ranger Bars first founding members, he has inspired a generation through his teachings. He is a biologist, phlebotomist, and doctor in Latin America. Whether its scaling mountains or break dancing at the hottest clubs, this man has done it all. Watch out for his kung-fu grip.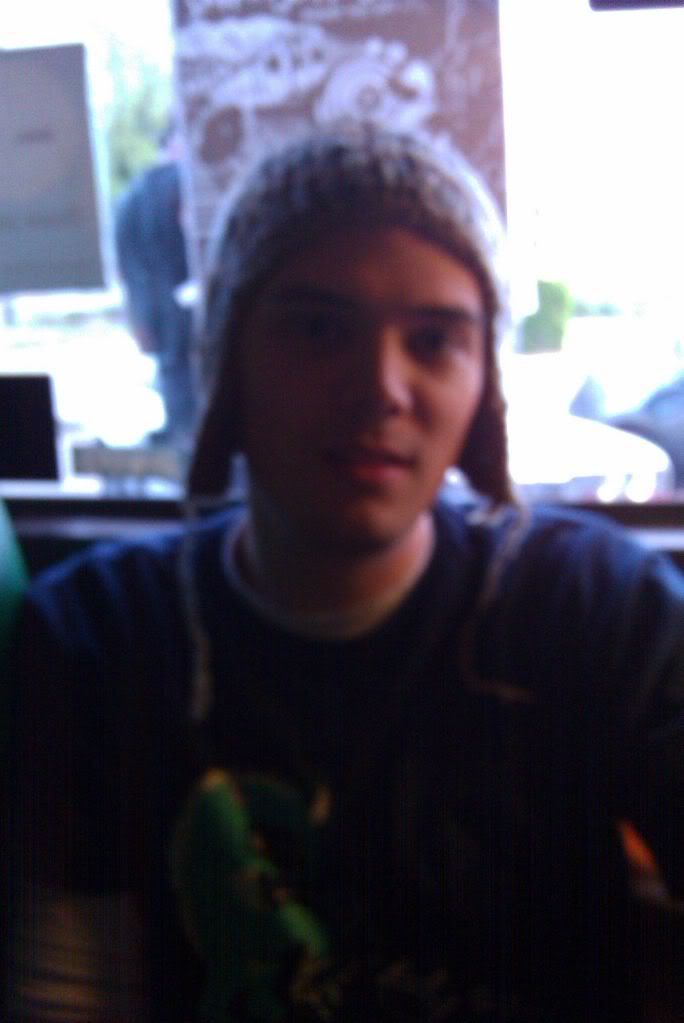 Age: 28
Location: Seattle
Hobbies: Video Games, Movies, Music, Reading
Favorite Show besides PR: Freaks and Geeks
Motto: "Brother, life's a bitch... and she's back in heat."