Tom The Bomb
Dubbed by critics "The Golden Voice of a Generation", Tom the Bomb has dazzled audiences the world over with his titillating tongue. Mere readings of the phonebook have been known to cure headaches, poison ivy, barren cooter, cancer, pink eye, and erectile disfunction. He is even running for President in the next election. Women love him, men want to be him, robots pledge their allegiance to him, gods commit sepaku to honor him.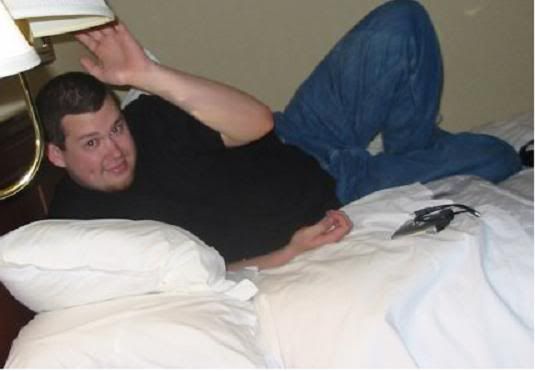 Age: 25
Location: Peoria, IL
Favorite Season of PR: Zeo
Favorite Ranger: I'm fine with most, unless it's Carlos. FUCK Carlos.
Hobbies: Writing, skiing, generally lurking
Favorite Show besides PR: Either Babylon 5 or ReBoot
Motto: "I'm Tom. Everybody loves Tom"